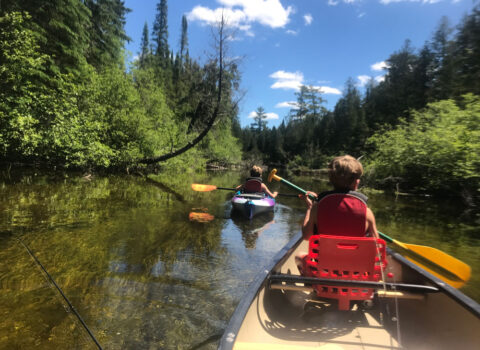 Our Trips

Here in Brule we have all the resources necessary to make your canoeing or kayaking experience an exciting and entertaining adventure. Only the finest brand names in kayaking and canoeing equipment are used and our shuttle service eliminates any transportation concerns. The trips range from 1 hour to 3 days and skill levels from first time beginners to advanced.
Included in Your Rental
Rental of a boat includes paddles and PFDs/life jackets. For whitewater kayaks, rental also includes spray skirt and helmet. All boat rentals include shuttle service. There is an additional fee for a third person (duffer) in a canoe or kayak. Individual kayaks are available for children at an additional charge.
Brule River Canoe Rental does not recommend 3 adults in a canoe at any time. Instead, a separate kayak is recommended for the extra 3rd person.
Use our Online Reservation System to view pricing or ring us @ 715-372-4983
Reservations are strongly recommended, especially for all weekends & holidays. Call (715) 372-4983, use our online booking tool to reserve your trip. Visa, Mastercard, American Express, Discover, and cash are accepted. No checks will be accepted unless pre-approved by management.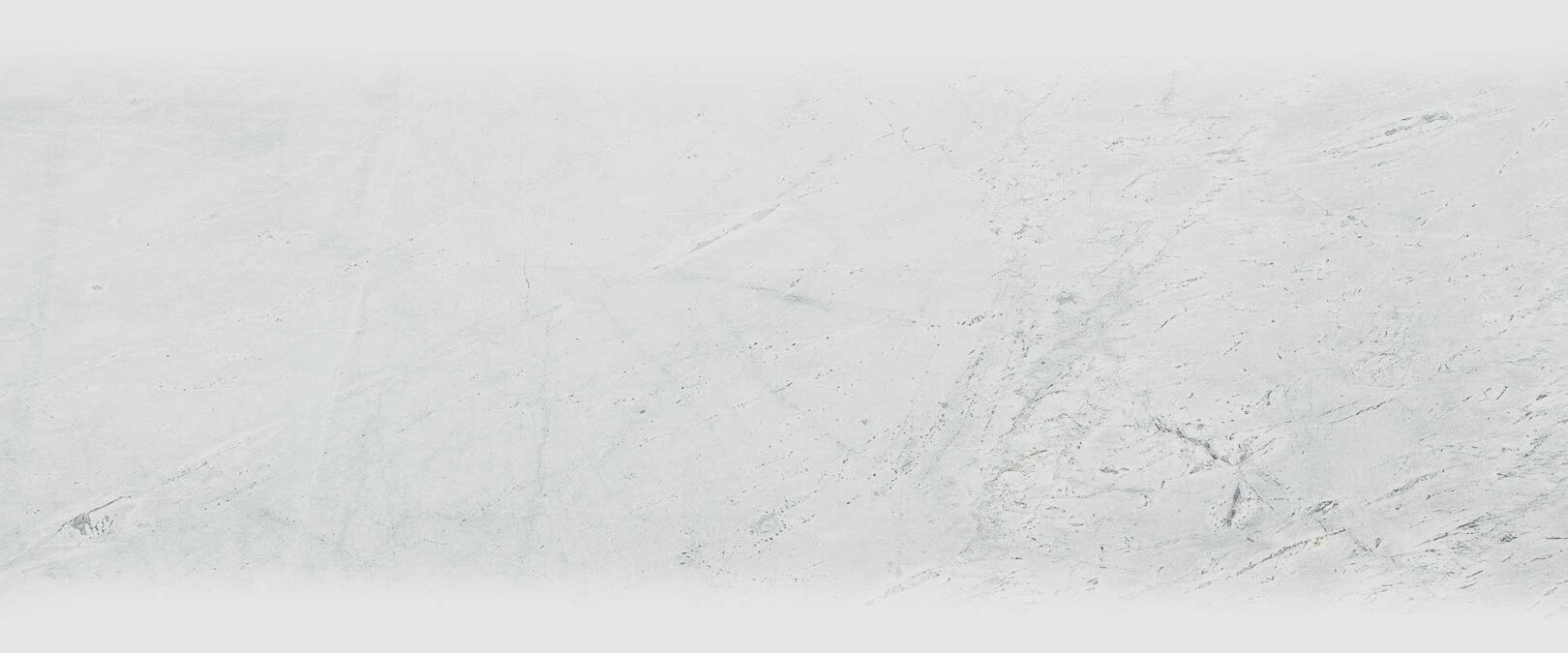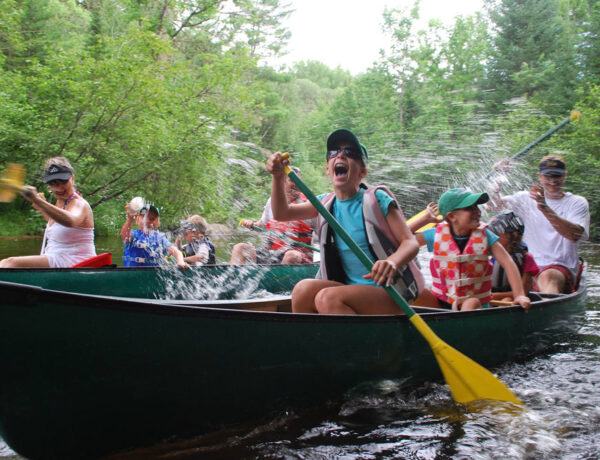 Canoe Trips
Our canoes can be used on the entire river, from Stones Bridge to Lake Superior. Up to 2 Adults and 1 child max.
View All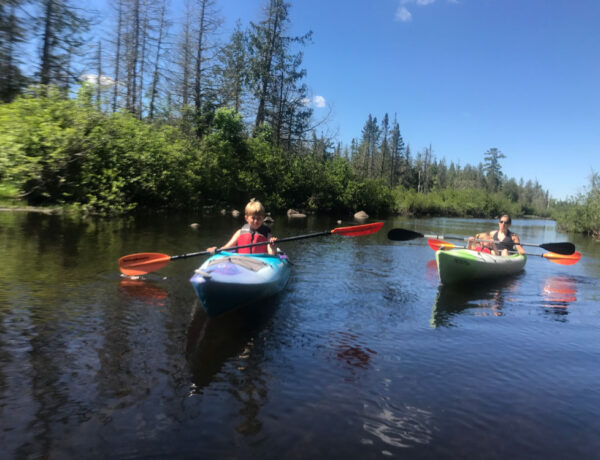 Recreational Kayak Trips
As compared to the whitewater and sea kayak, a recreational kayak length is in the middle. They are light, and thus easier to handle both in and out of water. We use our recreational kayaks on the entire river with the exception of our D2 whitewater section.
View All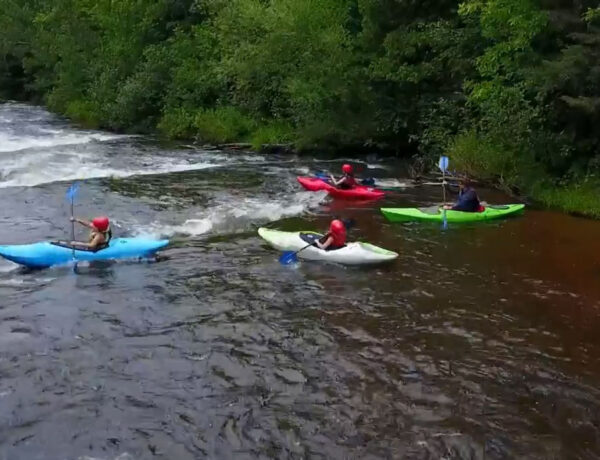 Whitewater Kayak Trips
Whitewater kayaking is an adventure sport where a river is navigated in a decked kayak. These sit-in kayaks have a "skirt" that fits around your waist and covers the deck to prevent water from filling the kayak. The kayaks are shorter than recreational or sea kayaks and generally, you would use these kayaks while paddling larger class II, III and IV rapids.
View All