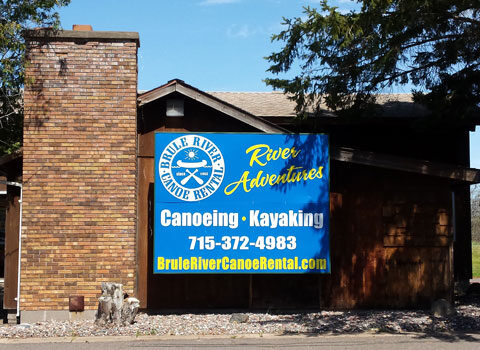 Shuttle Services

Have your own kayak or canoe but no ride? Enjoy our convenient transportation.
We make transporting you and your boats easy and efficient. By parking your vehicle at the end landing, we transport you and your group to the entry point.
Attention!!! You will have to come into our office at reserved time.
To reserve, either call our office at (715) 372-4983 or click the Reservation button below.
*Choose the "Boats/Rental Items" > "Shuttle Your Canoe (No Rental)" or "Shuttle Your Kayak (No Rental)" follow the prompts.